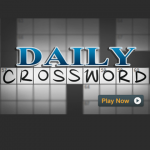 Regardless of age, we all need a little boost to our memory. The mind needs regular stimulation and exercise to stay strong, healthy, and sharp. Studies have shown that just as little ...
Continue Reading →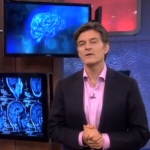 Dr. Oz has really become a public icon and respected authority in disseminating valuable health information to the masses. While his own specialty is cardiology and he can certainly ...
Continue Reading →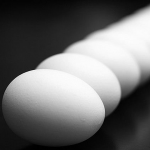 We've all heard that breakfast is the most important meal of the day, but the choices you make also matter. A quick stop at the local drive through for your morning coffee and ...
Continue Reading →