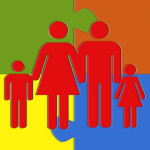 Is childhood abuse responsible for working memory impairment? A relationship often not considered, but one that requires some thought and validity. We certainly know that there are ...
Continue Reading →
Scientists who study the brain have discovered that all habits reside in a special group of brain nuclei known as the basal ganglia. It is here that we can begin to examine how habits ...
Continue Reading →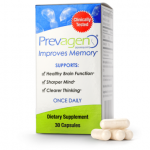 Prevagen is a brain health supplement that is intended to improve memory. The company claims clearer thinking, a sharper mind, and overall healthier brain function. A.C. Nielsen even ...
Continue Reading →