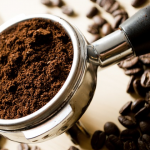 Caffeine is the number one used substance in the world. Whether you get your jolt of energy from a cup of coffee or tea, or an energy drink doesn't matter. But what about caffeine ...
Continue Reading →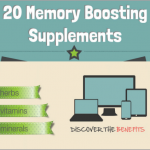 Discover 20 memory boosting supplements that are comprised of herbs, vitamins, and minerals. Each has its own benefits with many being backed by scientific research. Some improve memory ...
Continue Reading →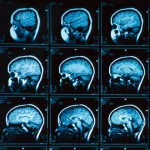 Could your memory loss be caused by an actual medical condition versus a simple case of forgetfulness? We often attribute memory loss with aging, but there are a number of memory disorders ...
Continue Reading →