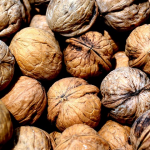 Eating an overall healthy diet is definitely the way to go if you want to ward of disease and aging in general. We have certainly heard of numerous super-foods that have shown to improve ...
Continue Reading →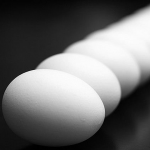 We've all heard that breakfast is the most important meal of the day, but the choices you make also matter. A quick stop at the local drive through for your morning coffee and ...
Continue Reading →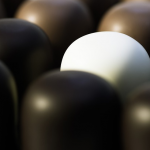 We secretly indulge in it. Use it to lift our mood. Warm us up on a cold winters day. And package it up with a pretty bow for almost any occasion. What am I talking about? Of course ...
Continue Reading →